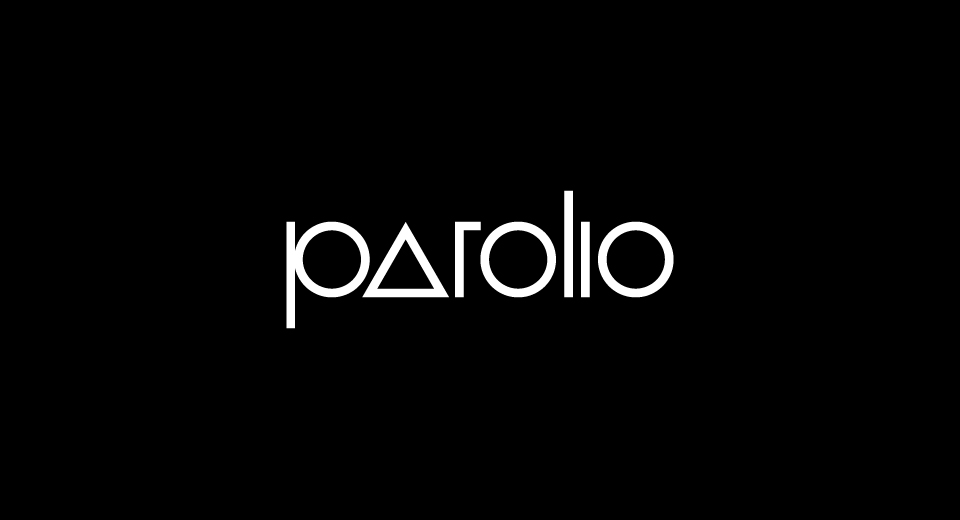 Welcome to Parolio.com! We have upgraded our website and image to offer you a better journey and access to Parolio´s latest projects, news, favorite designs, and award winning work featured in publications from around the world.
The site is divided into categories so that you can browse through your favorite topics: interior design, set design, objects, press and in Euphoria Lab, Parolio's established design company. You will discover creative work produced for advertising, photography and corporate identity projects.
In the Spring of 2016, we are happy to announce the launch and online store of Parolio -Limited Edition- Furniture and Art Collection that will be available on this website and in selected stores.
We will continue to refresh our favorite pieces in the next few weeks so don´t forget to check for updates!
Now let's get started!
For information on project hiring, proposals or press inquiries please contact: INFO@PAROLIO.COM